What's My 2023 Tax Bracket?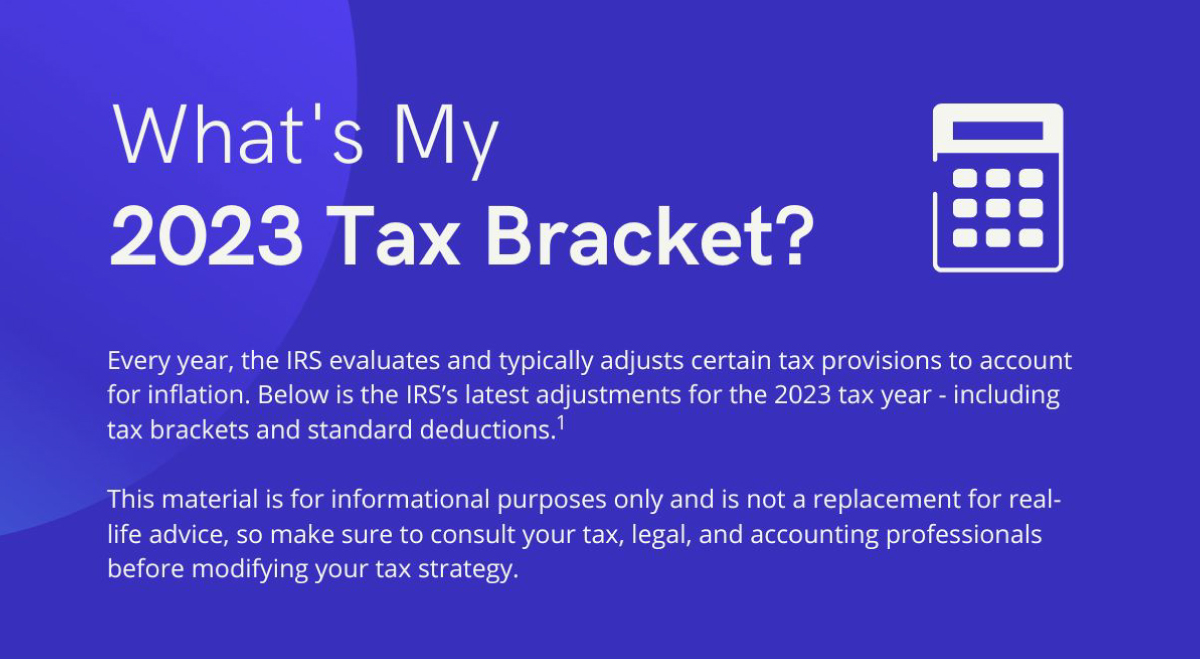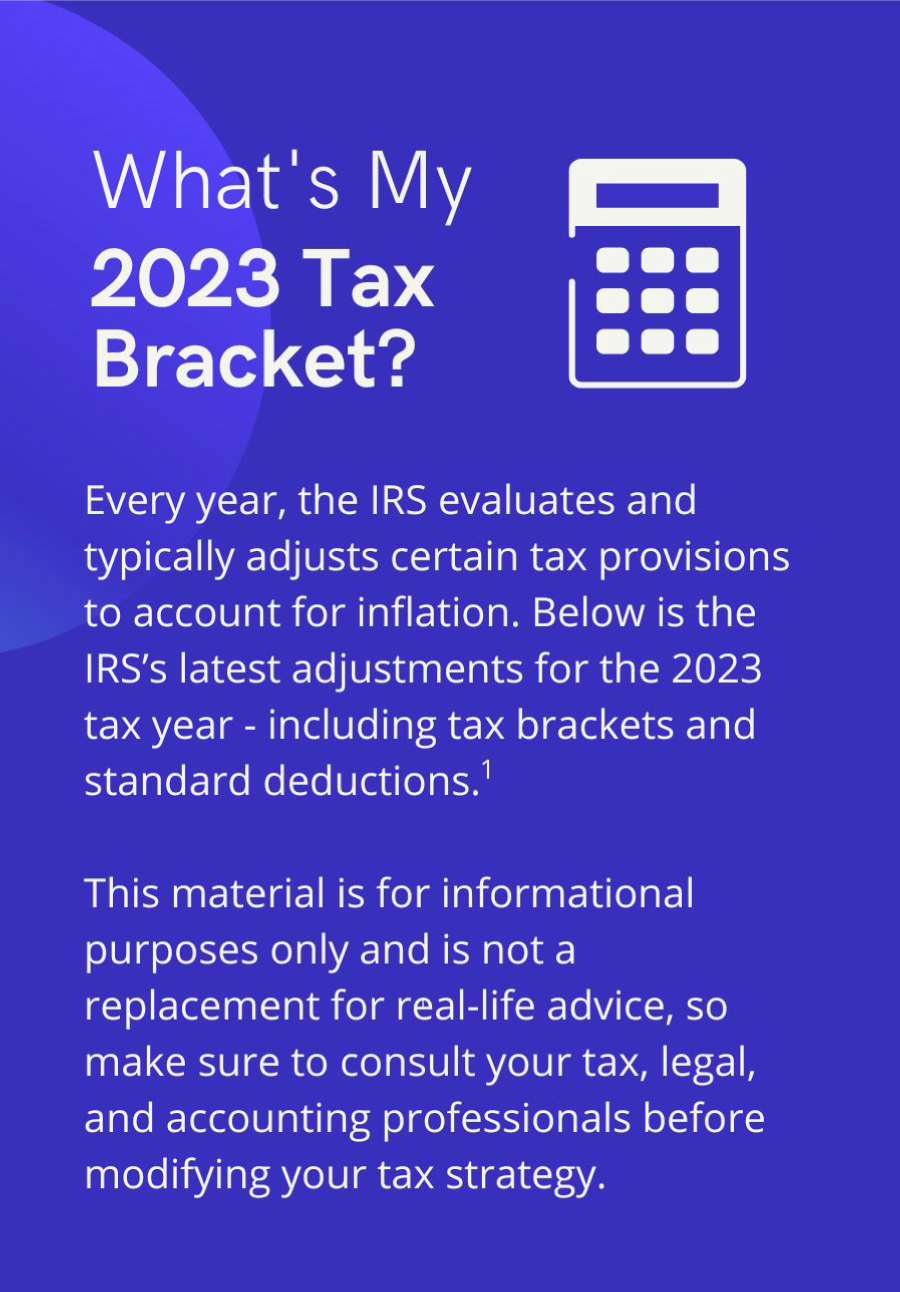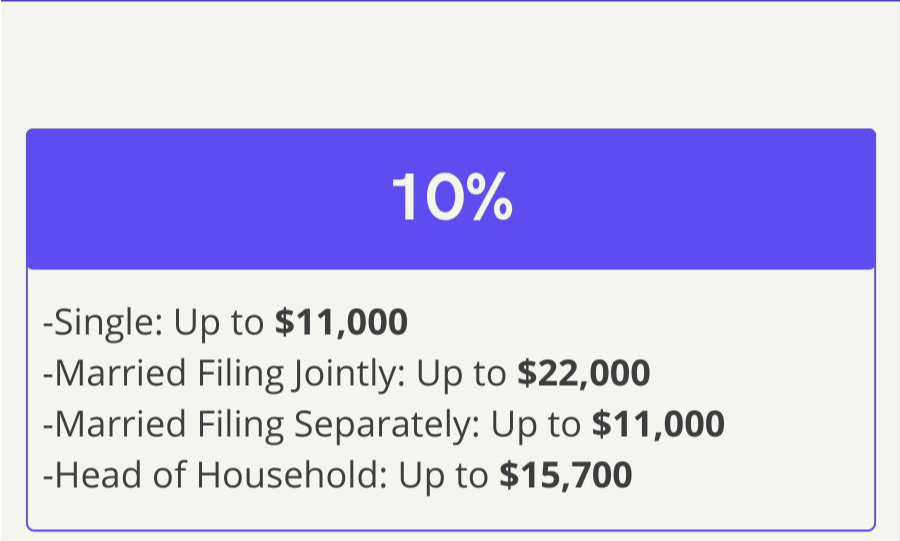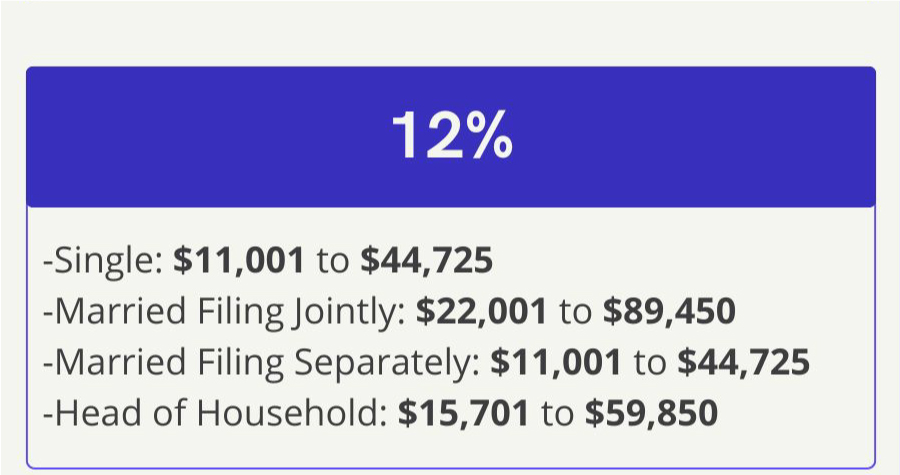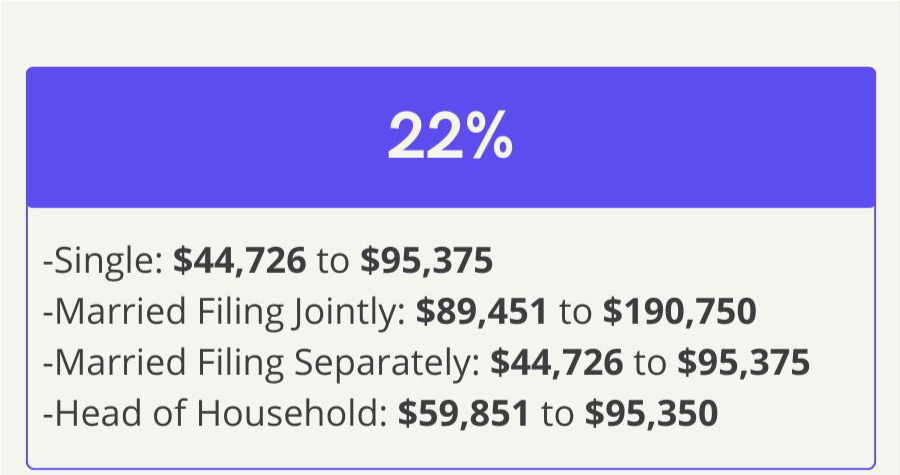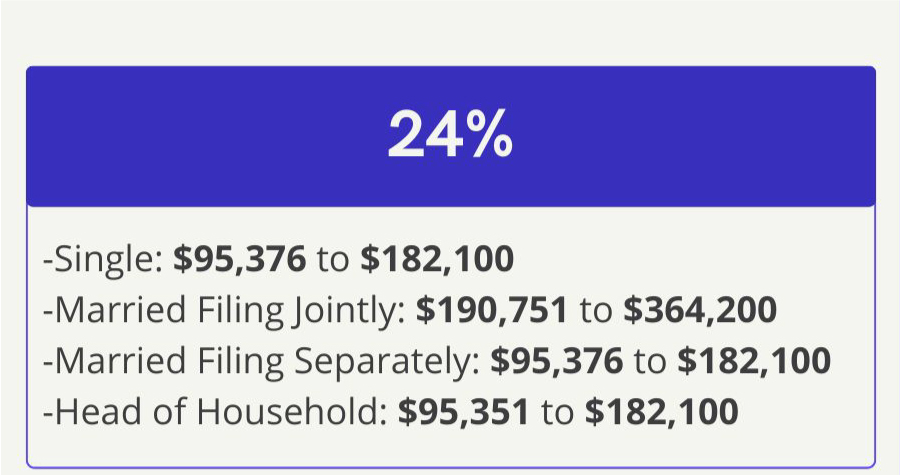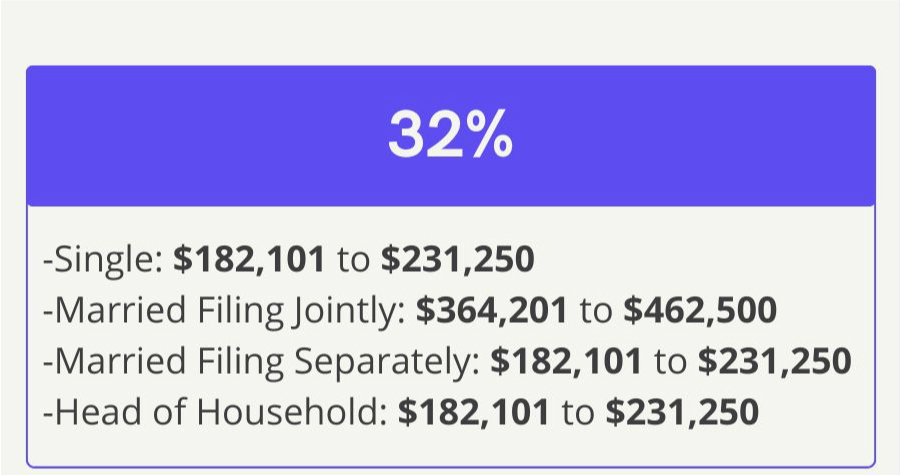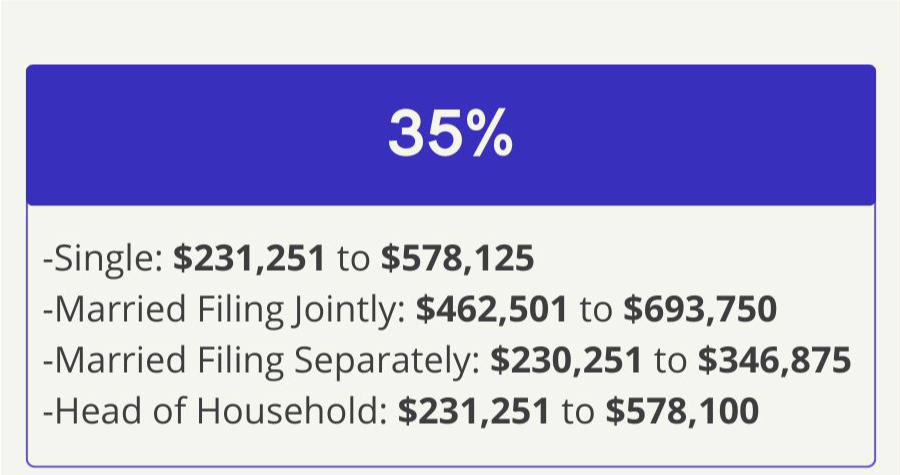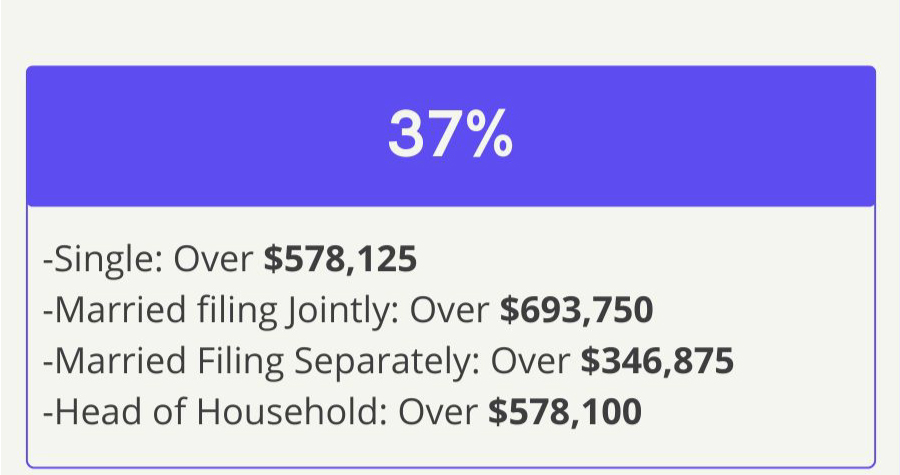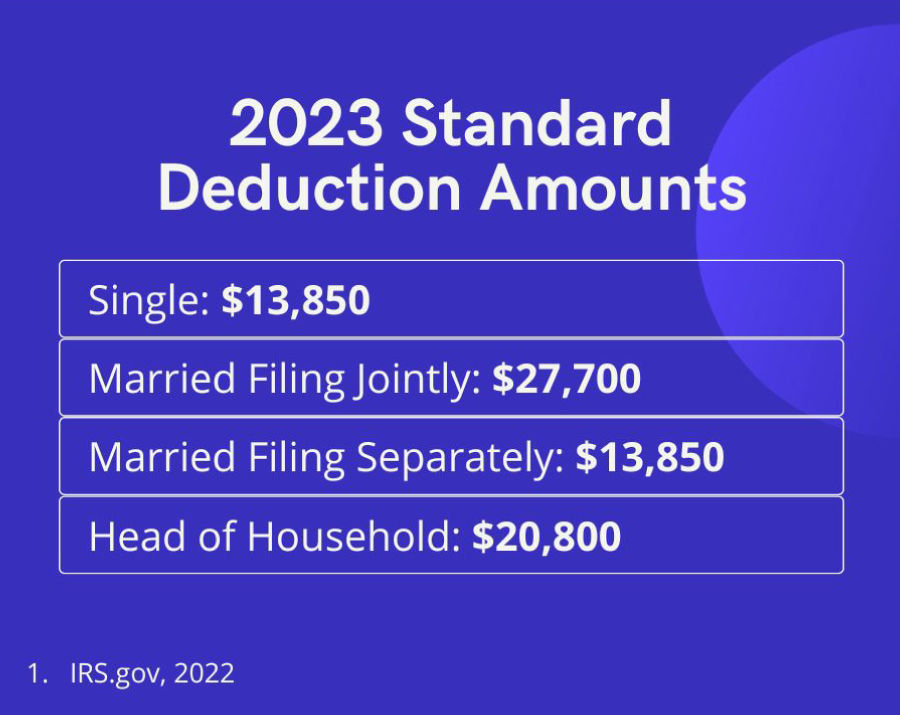 Related Content
Now's a great opportunity to help kids learn about the value of money. Not just that it's useful or necessary—but how we get it and how to maximize its value.
Medicare's popular program, offering free gym membership and health education.
This attention-grabbing infographic covers retirement topics you may not have considered.