Understanding the SECURE Act 2.0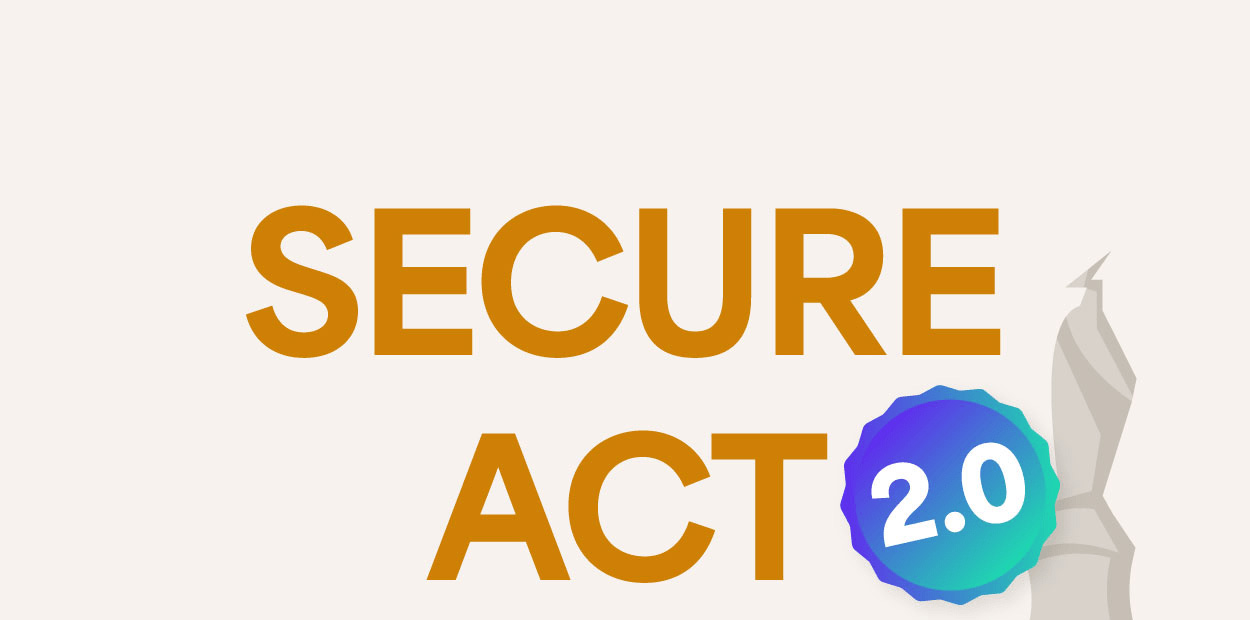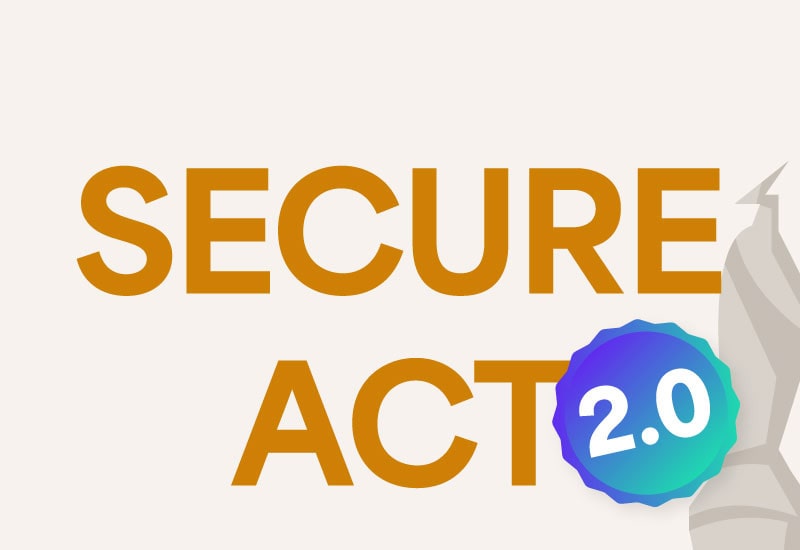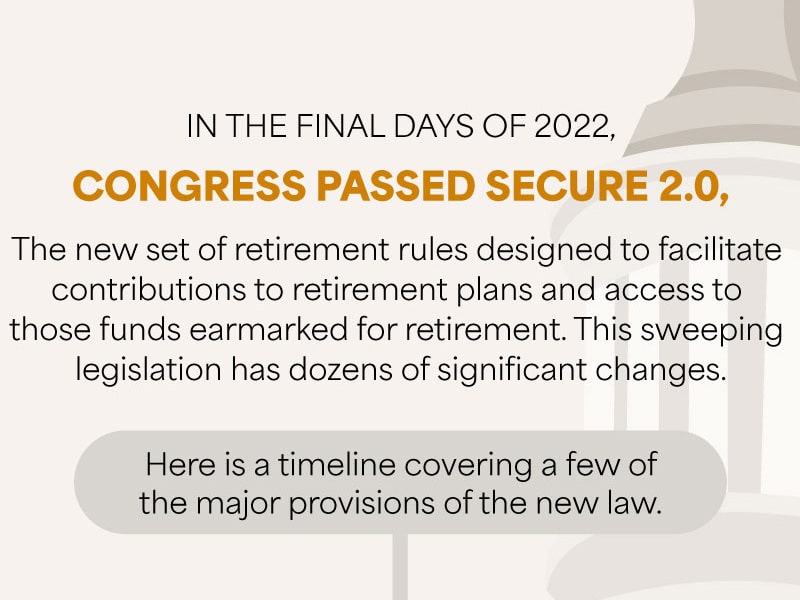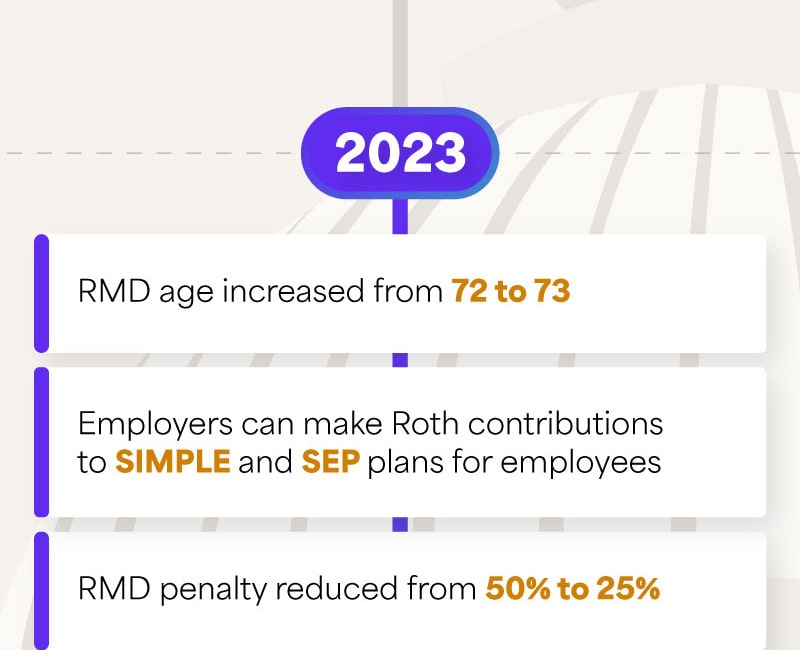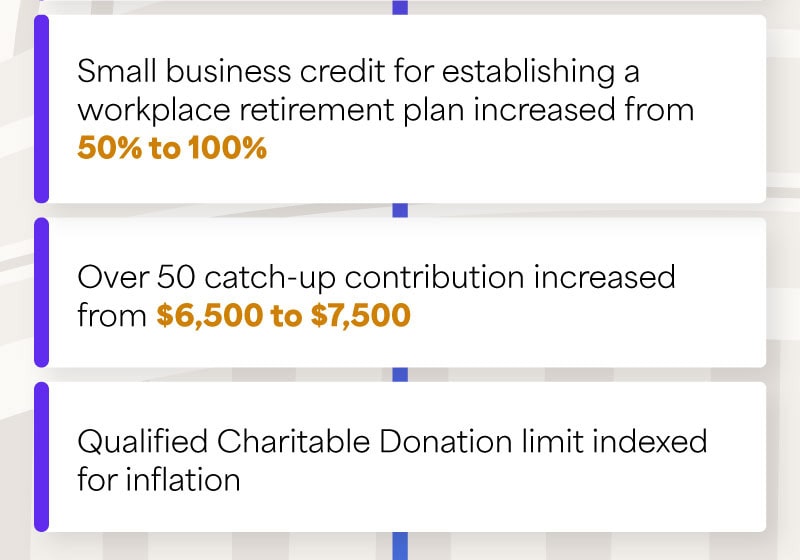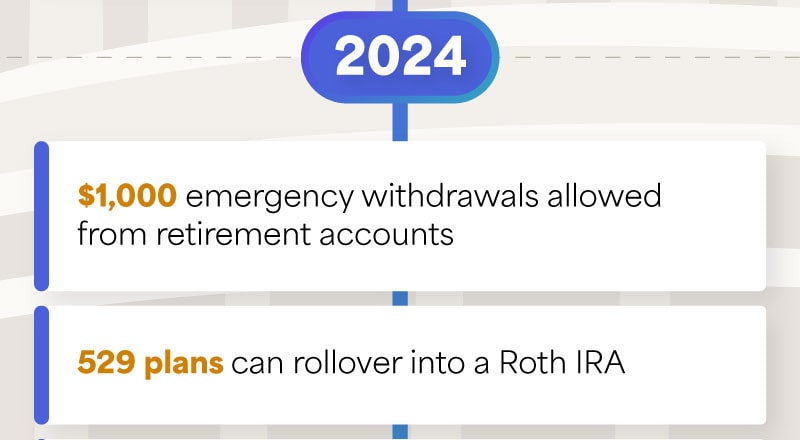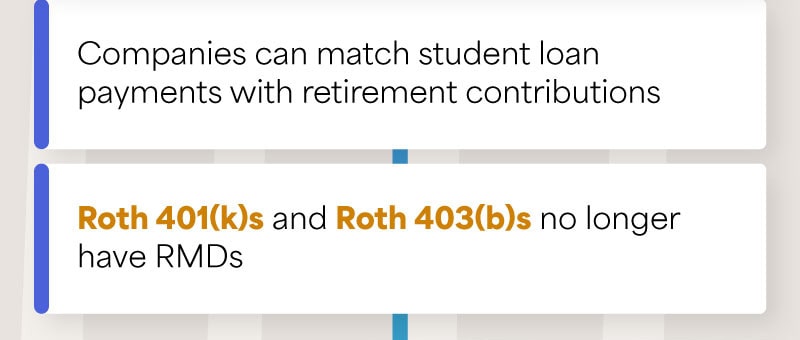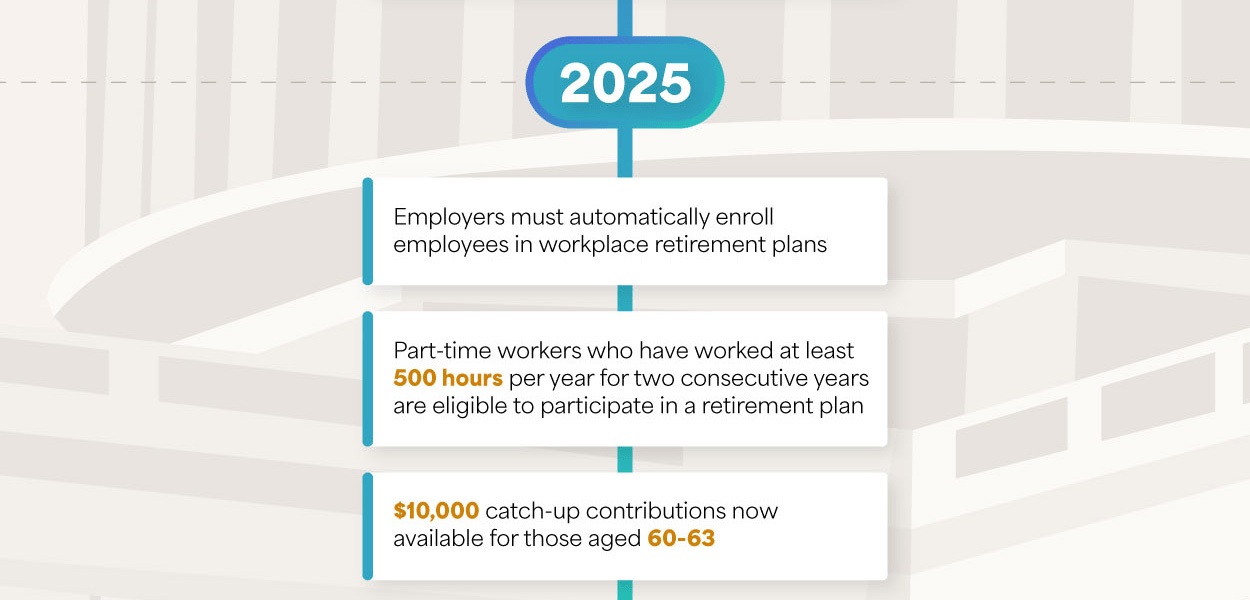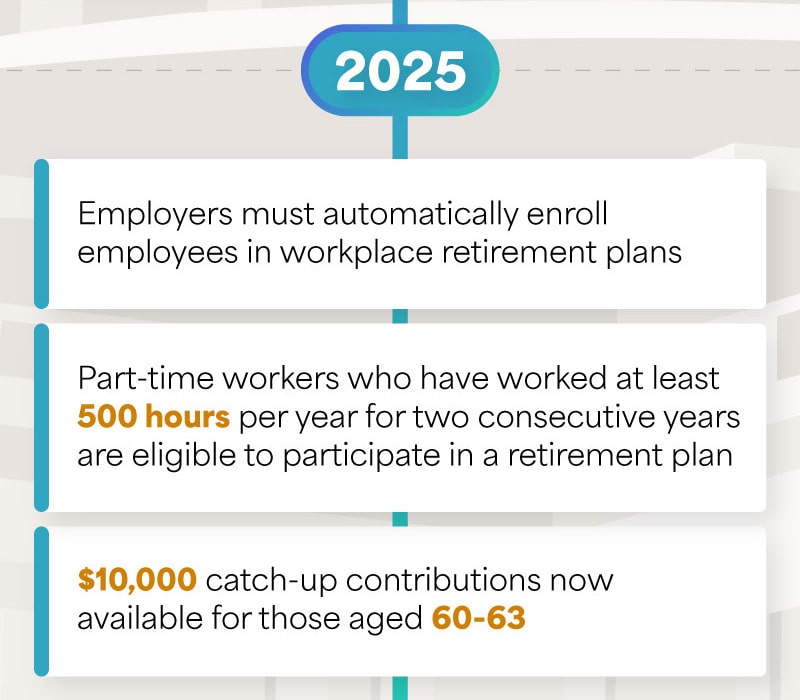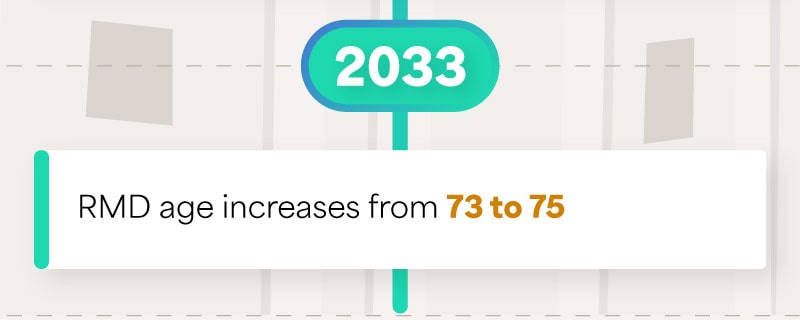 Related Content
You may be considering purchasing a vacation property, this can be an exciting milestone, but there are a few things to consider first.
90% of small businesses in the U.S. don't protect their data from cyber attacks. Is your business at risk?
What's the deal with your yearly free credit report?