Six Surprising Facts About Retirement Confidence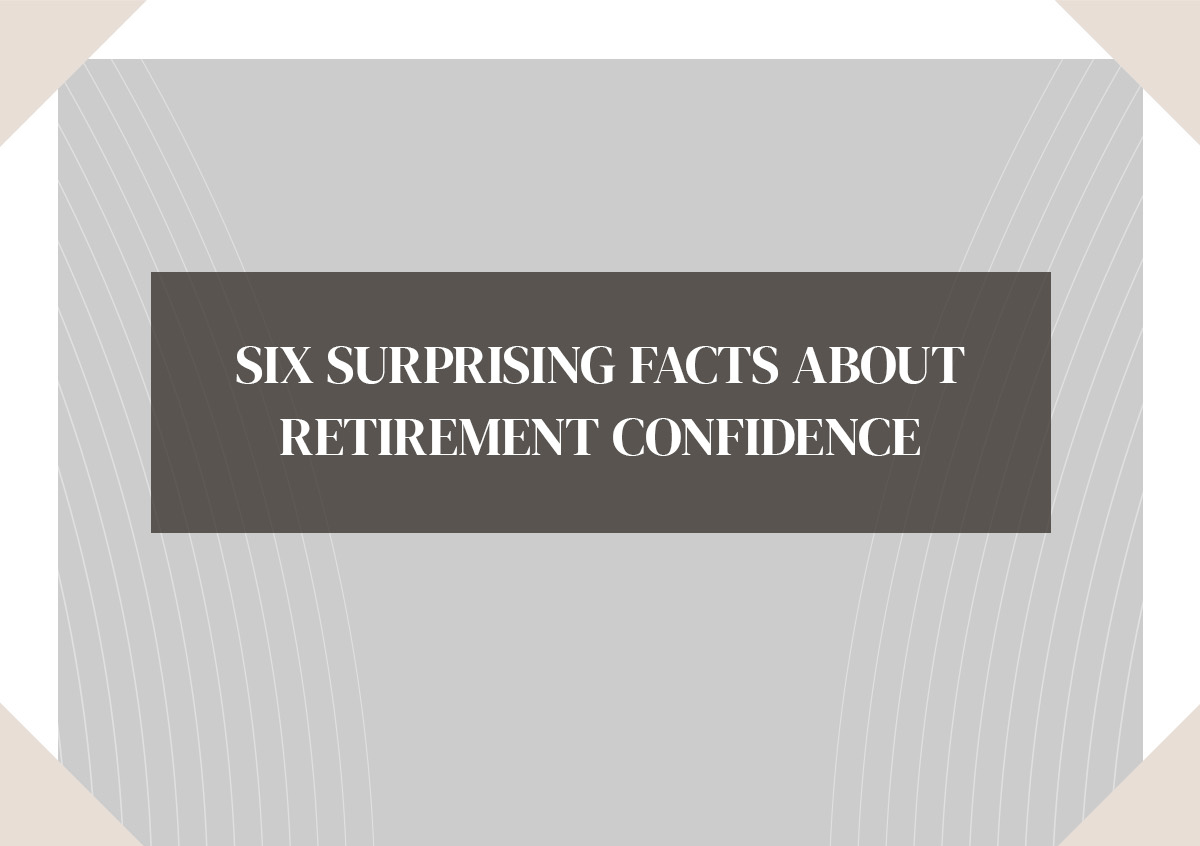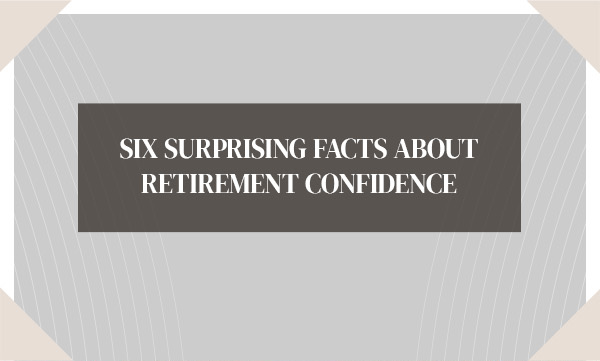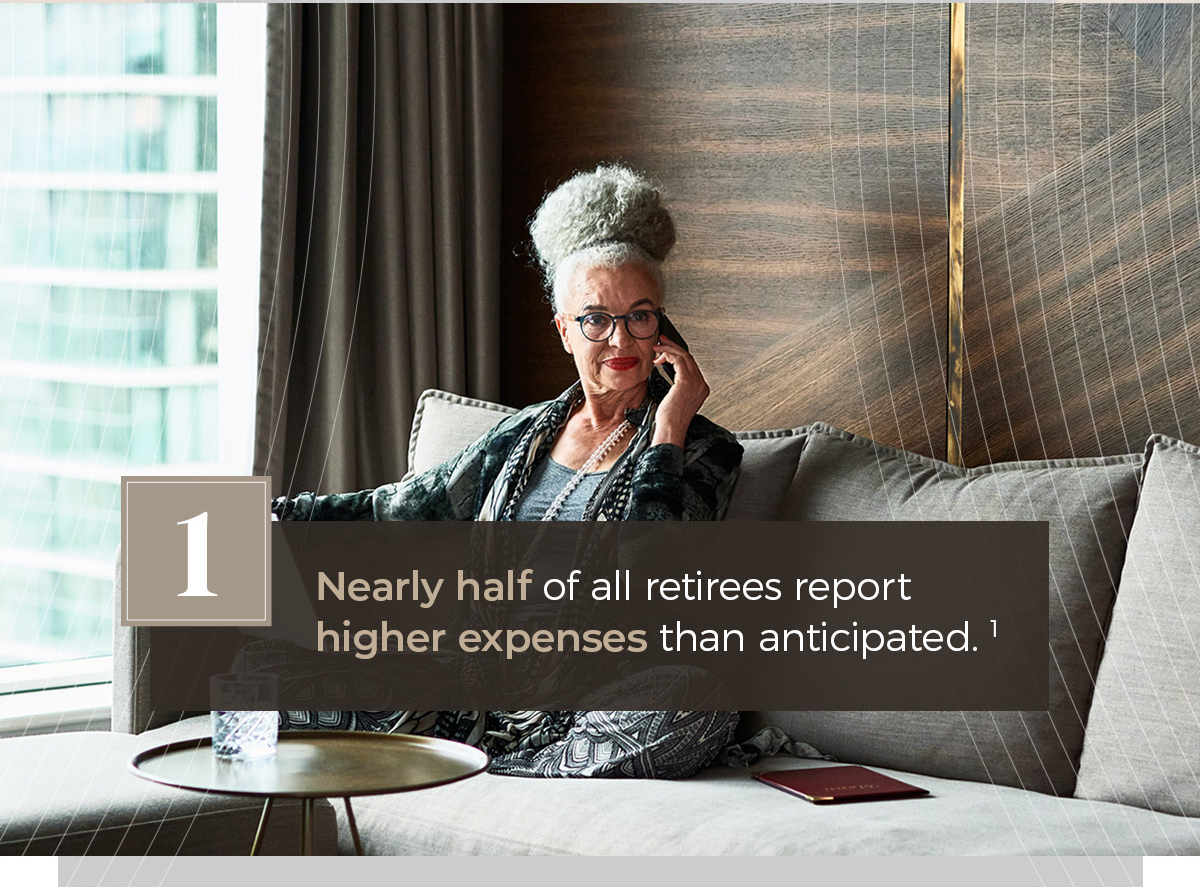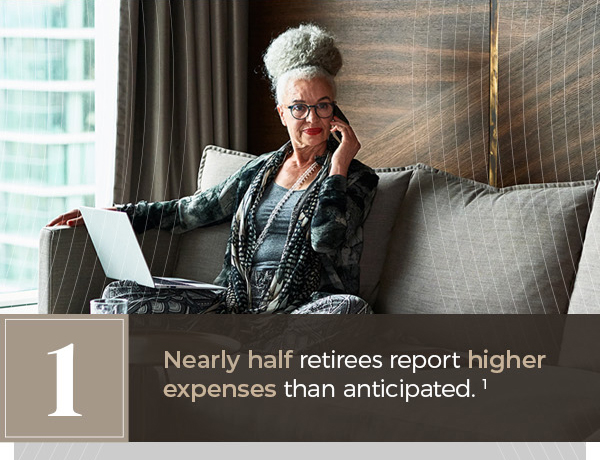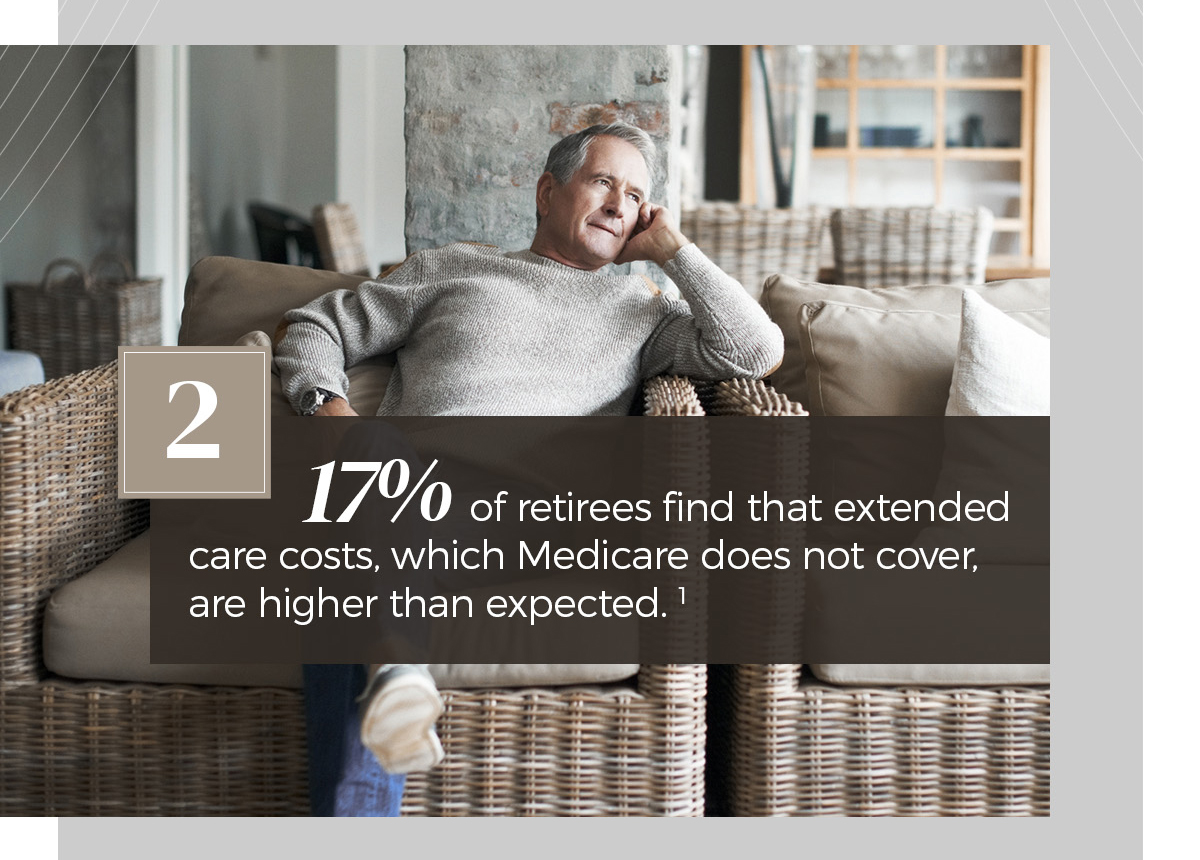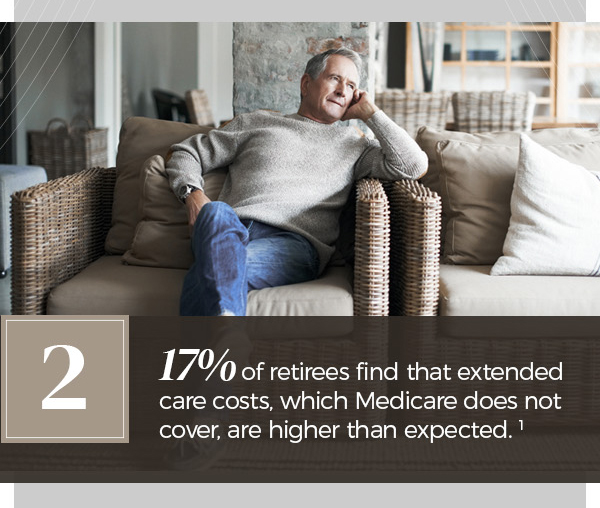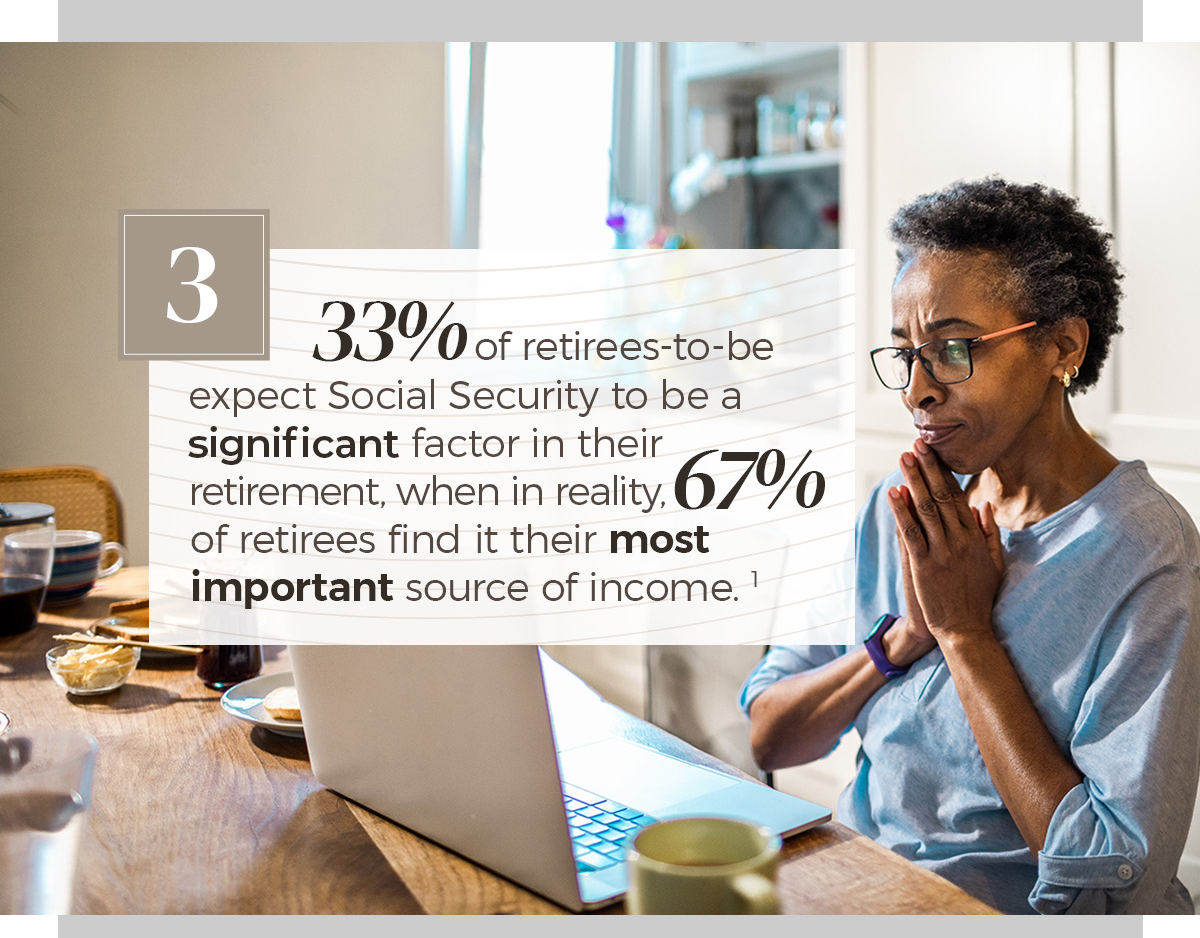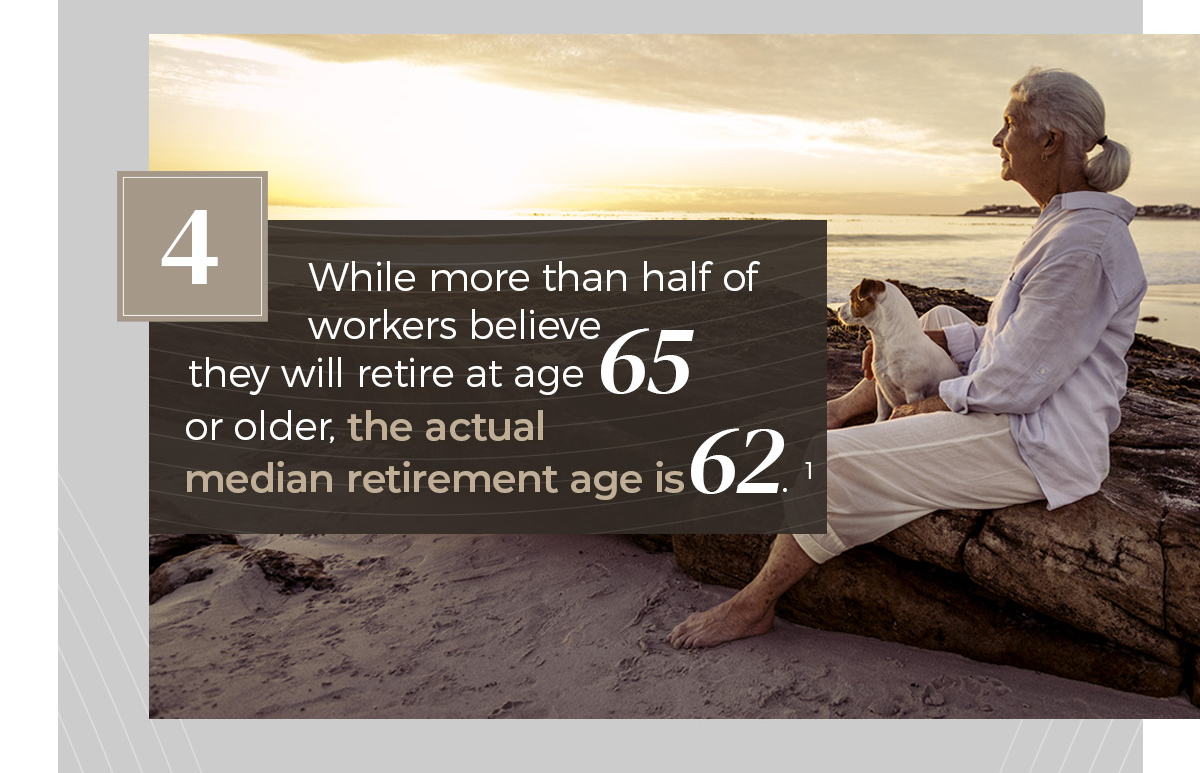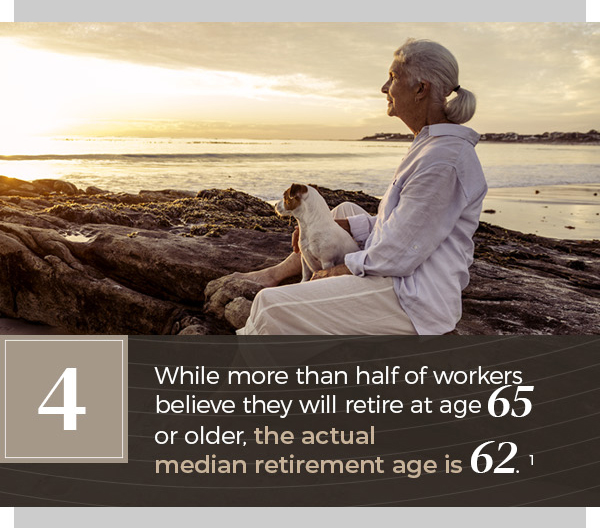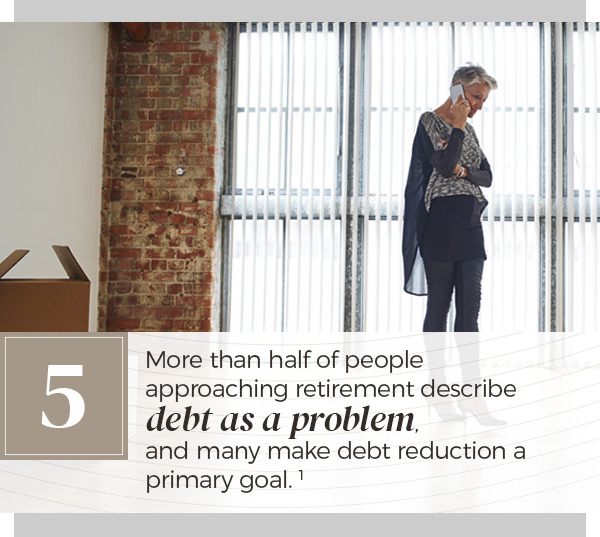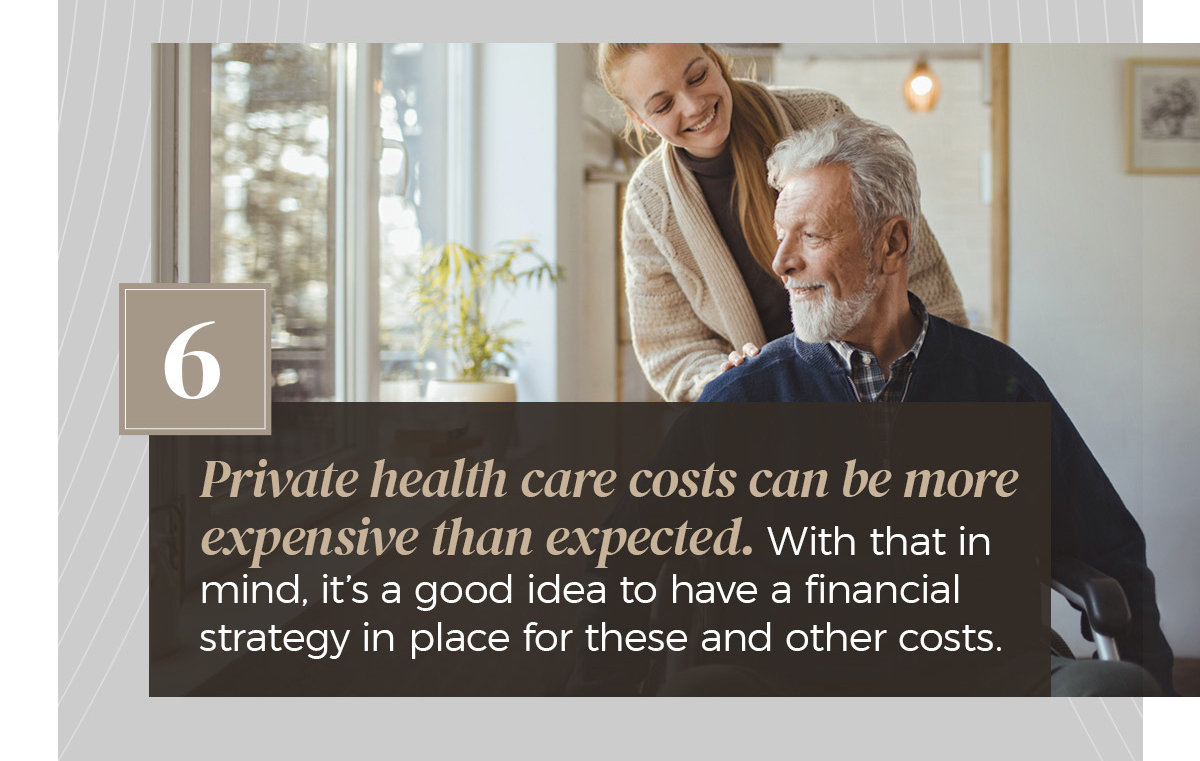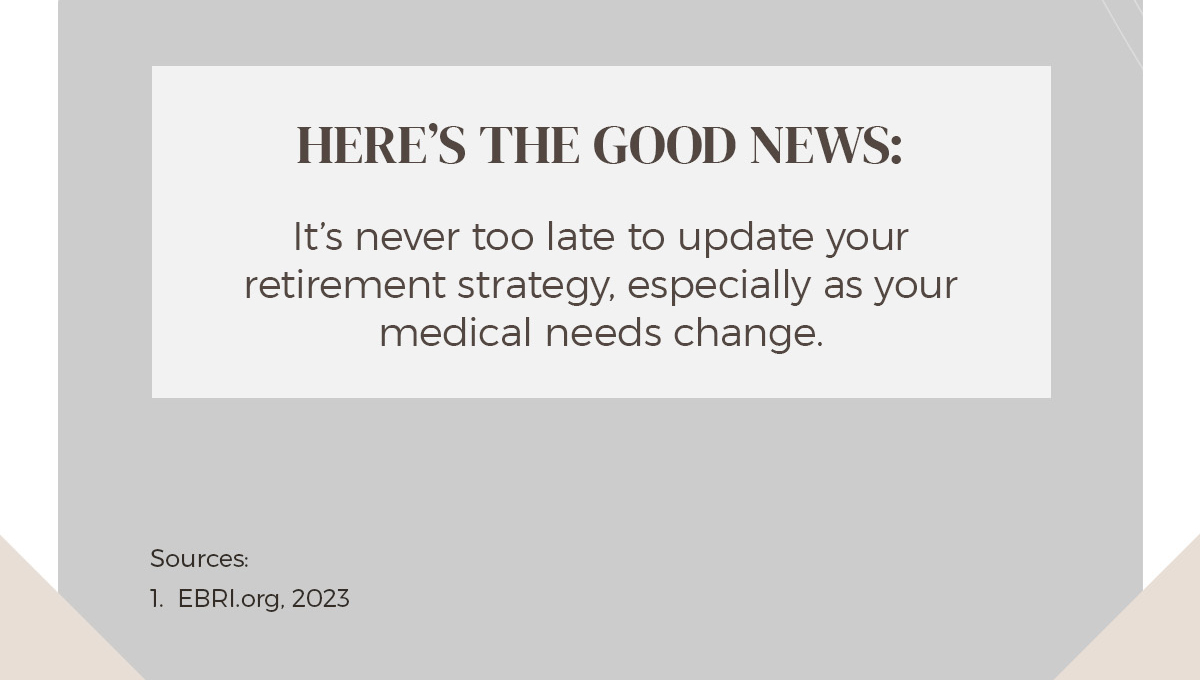 Related Content
The terms Medicare and Medicaid sound similar but are two very different things. Learn the differences in this informative article.
Roth 401(k) plans combine features of traditional 401(k) plans with those of a Roth IRA.
You can plan ahead to protect yourself and your family against the financial consequences of deteriorating health.