Bull & Bear Markets: A Timeline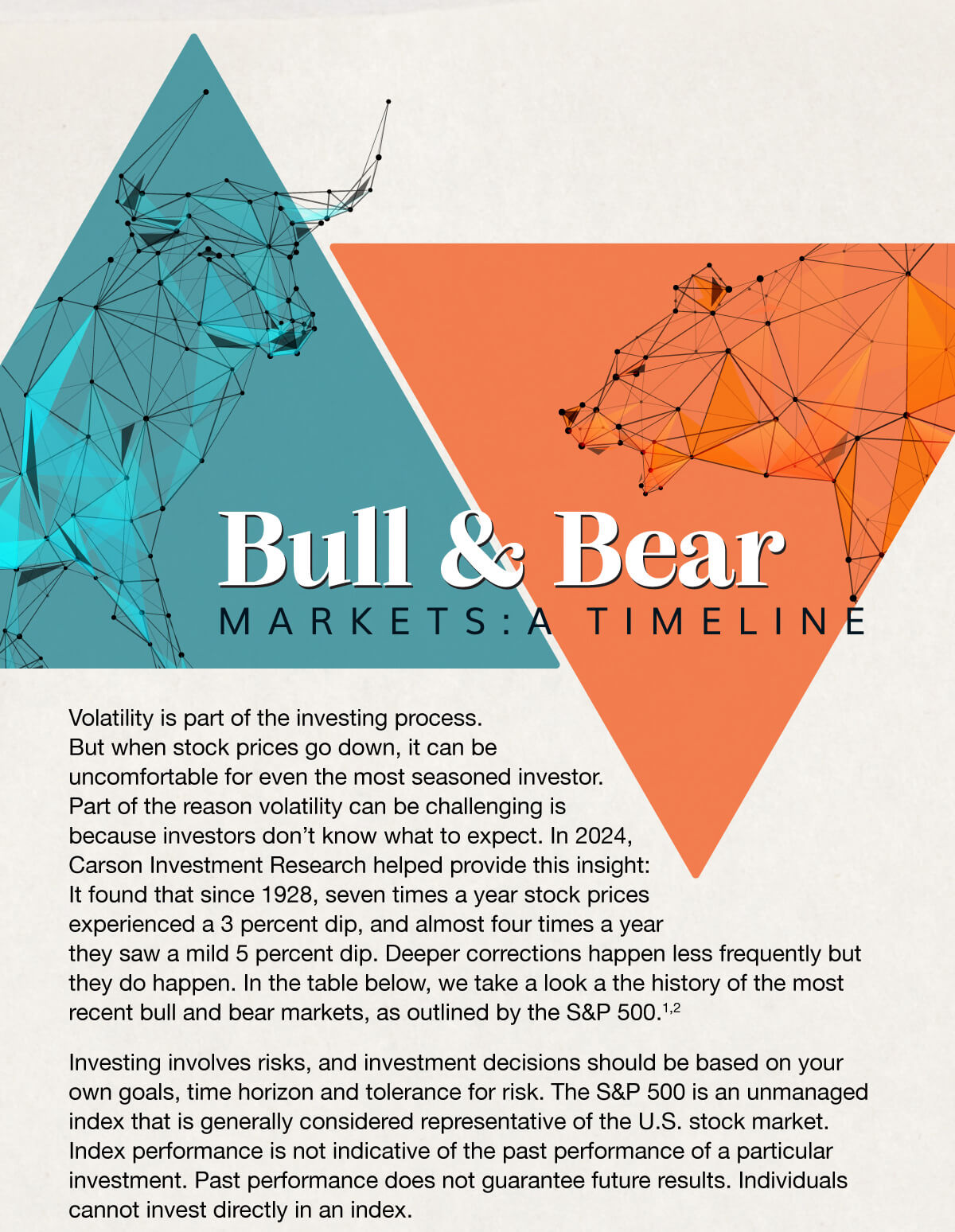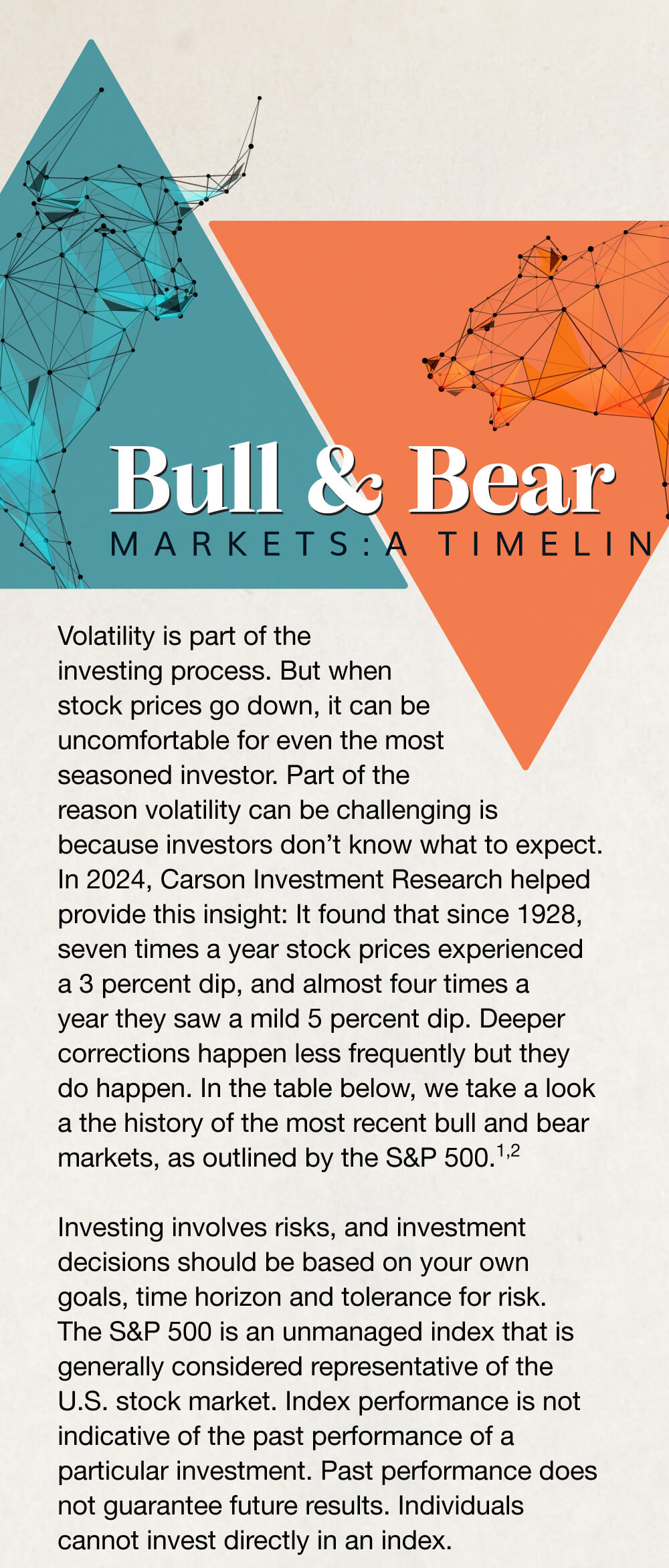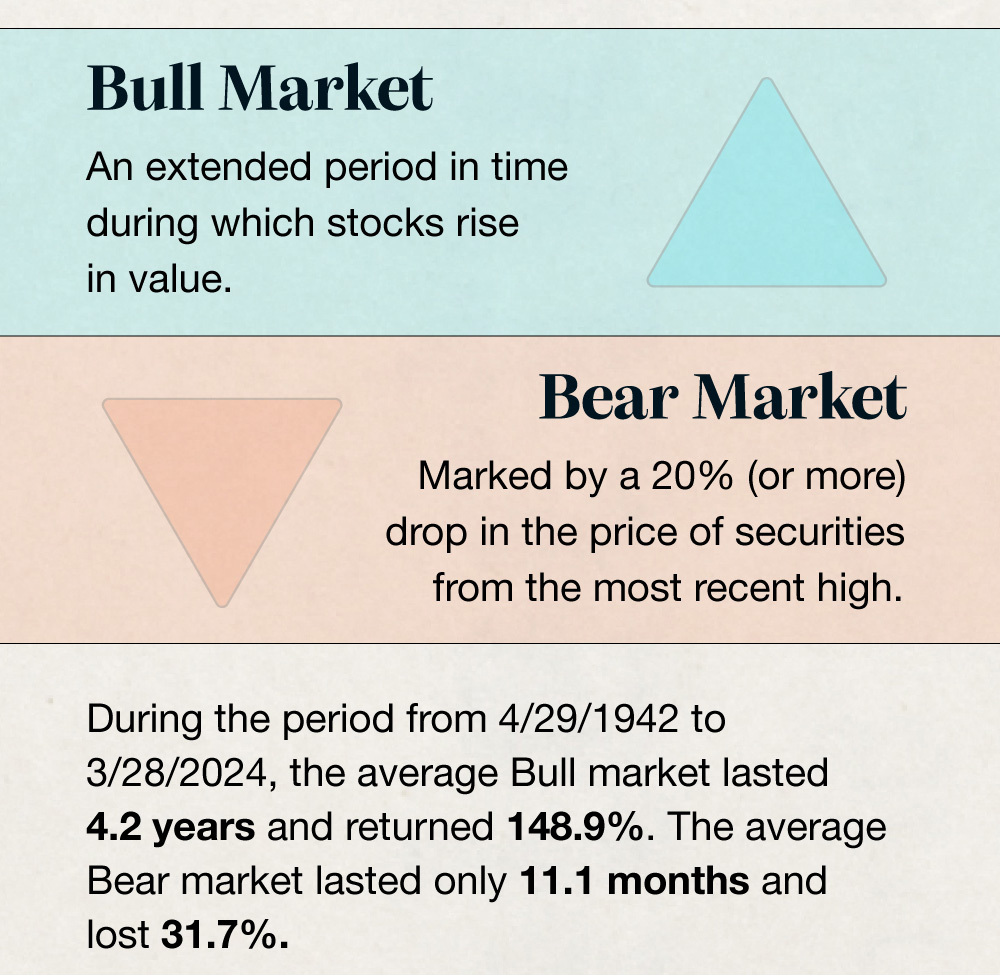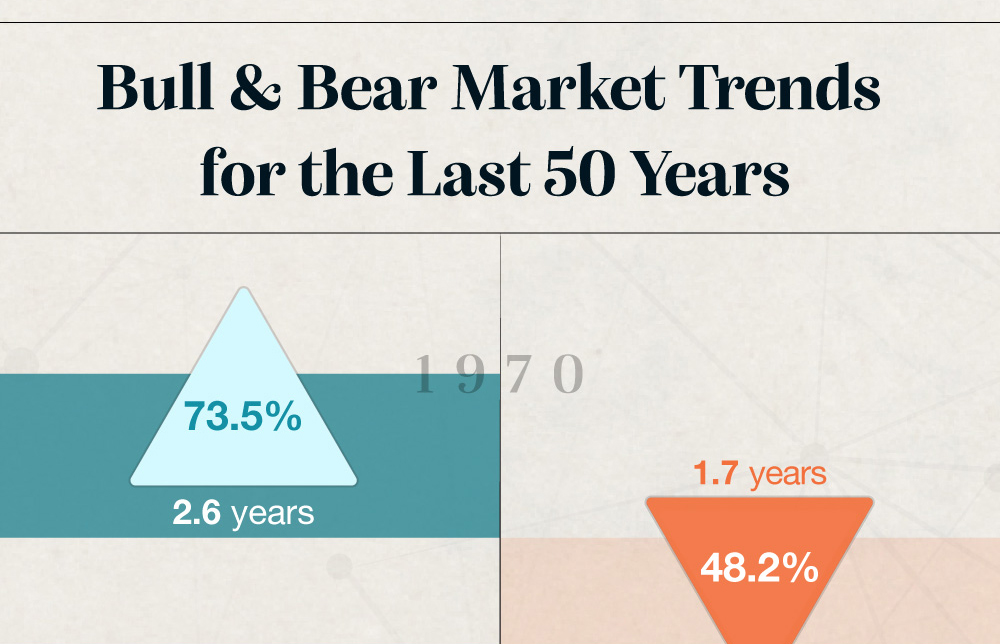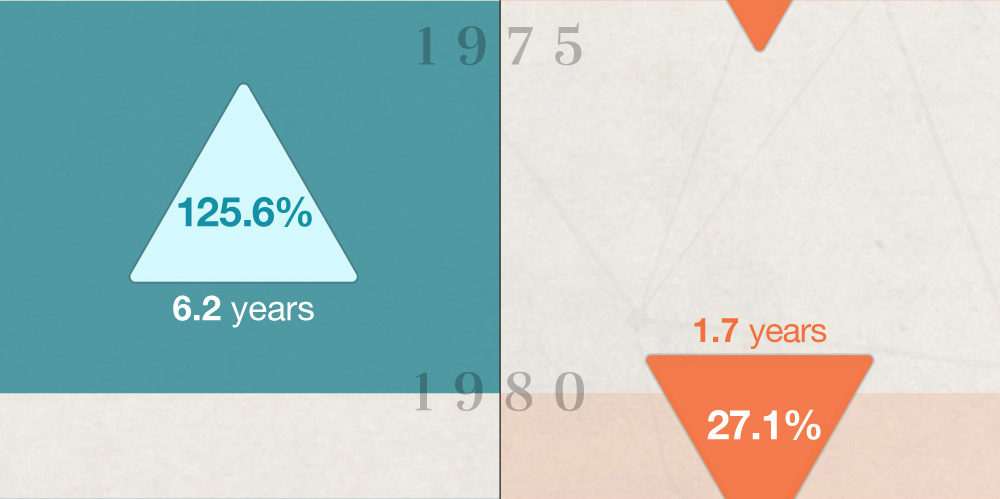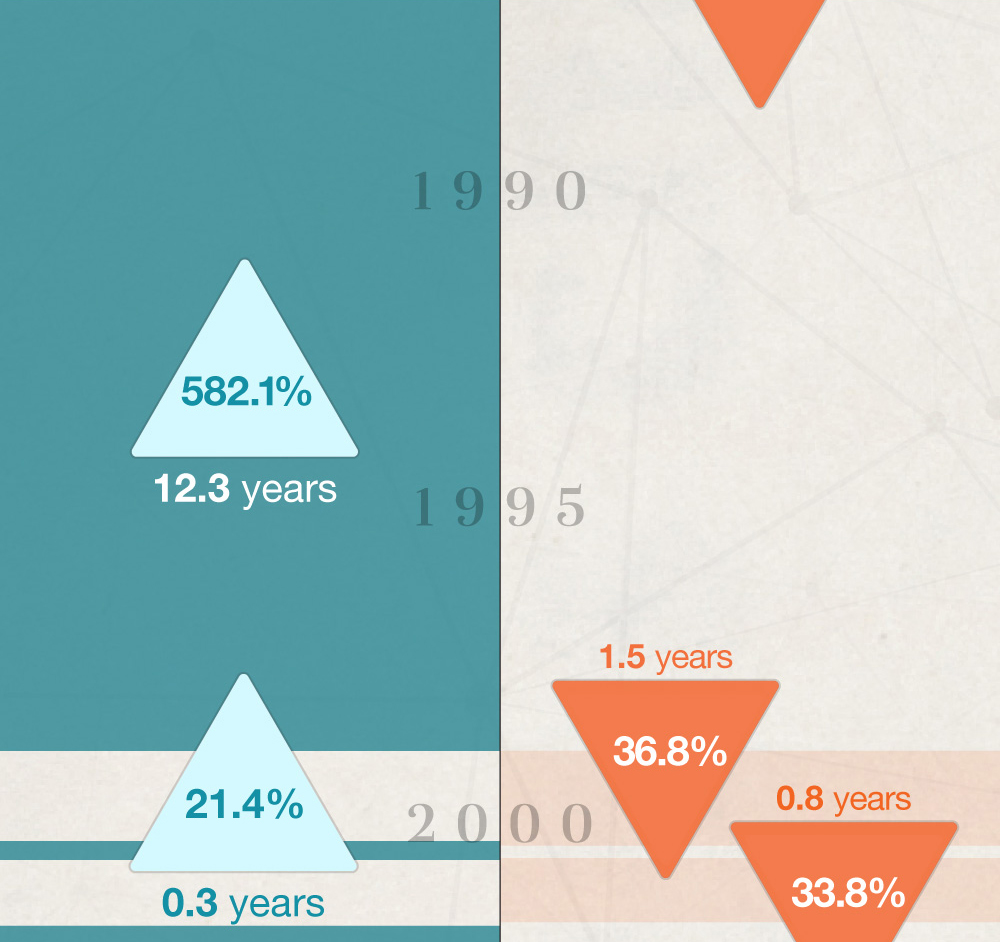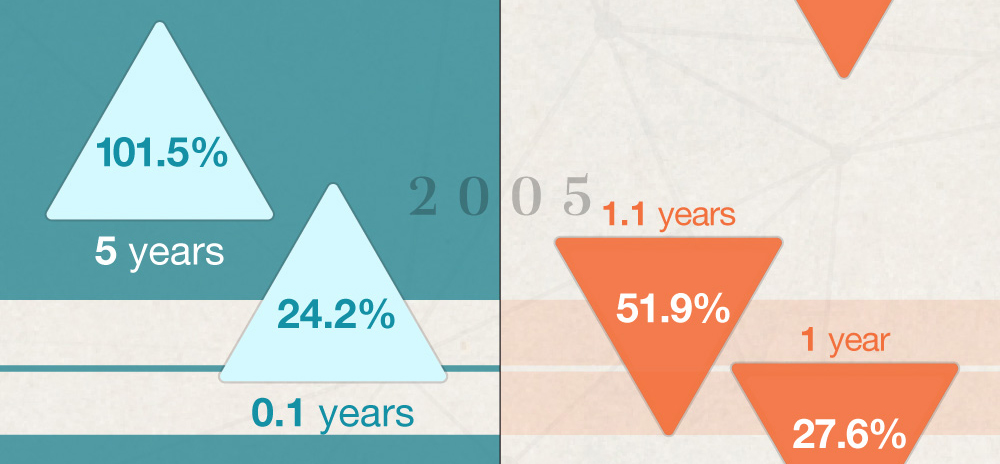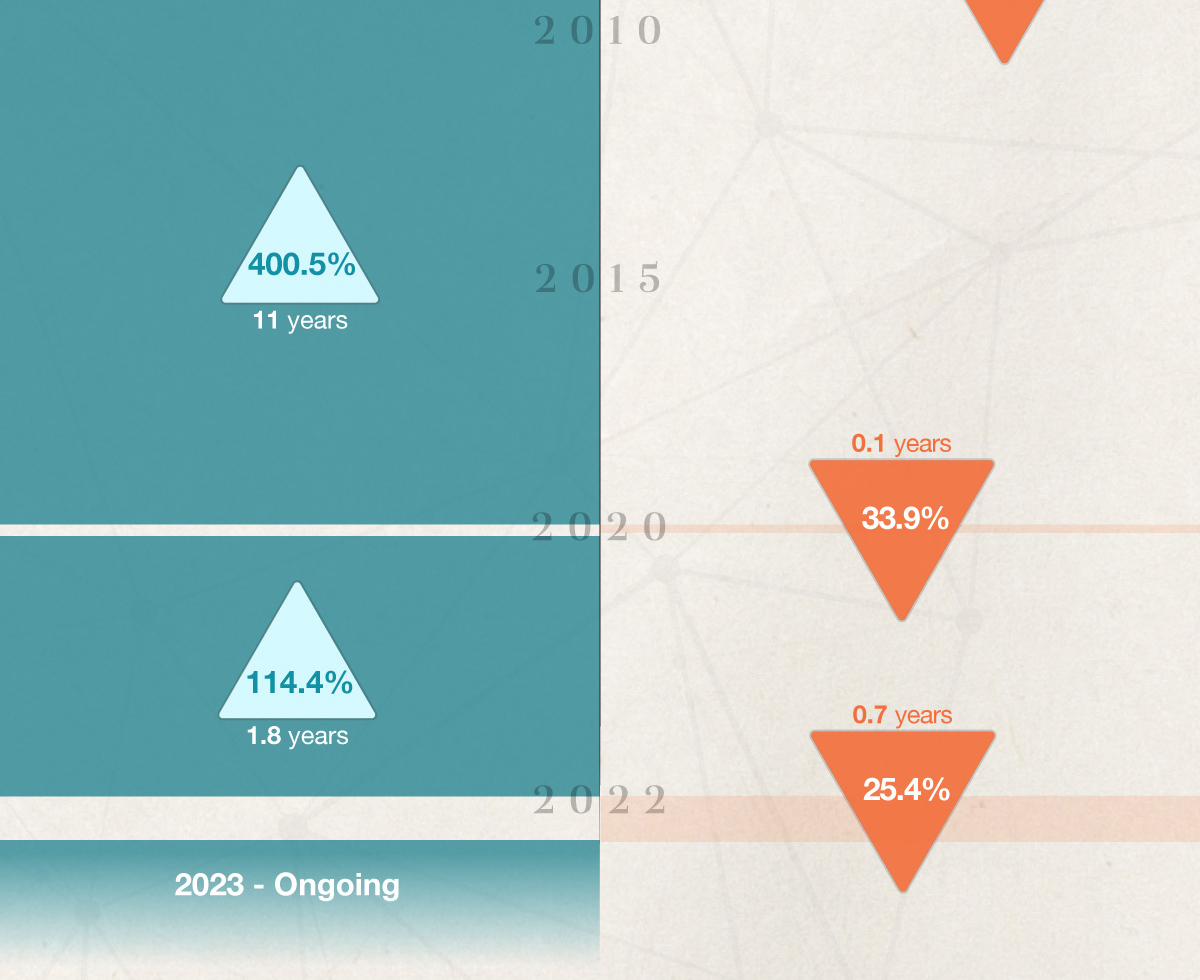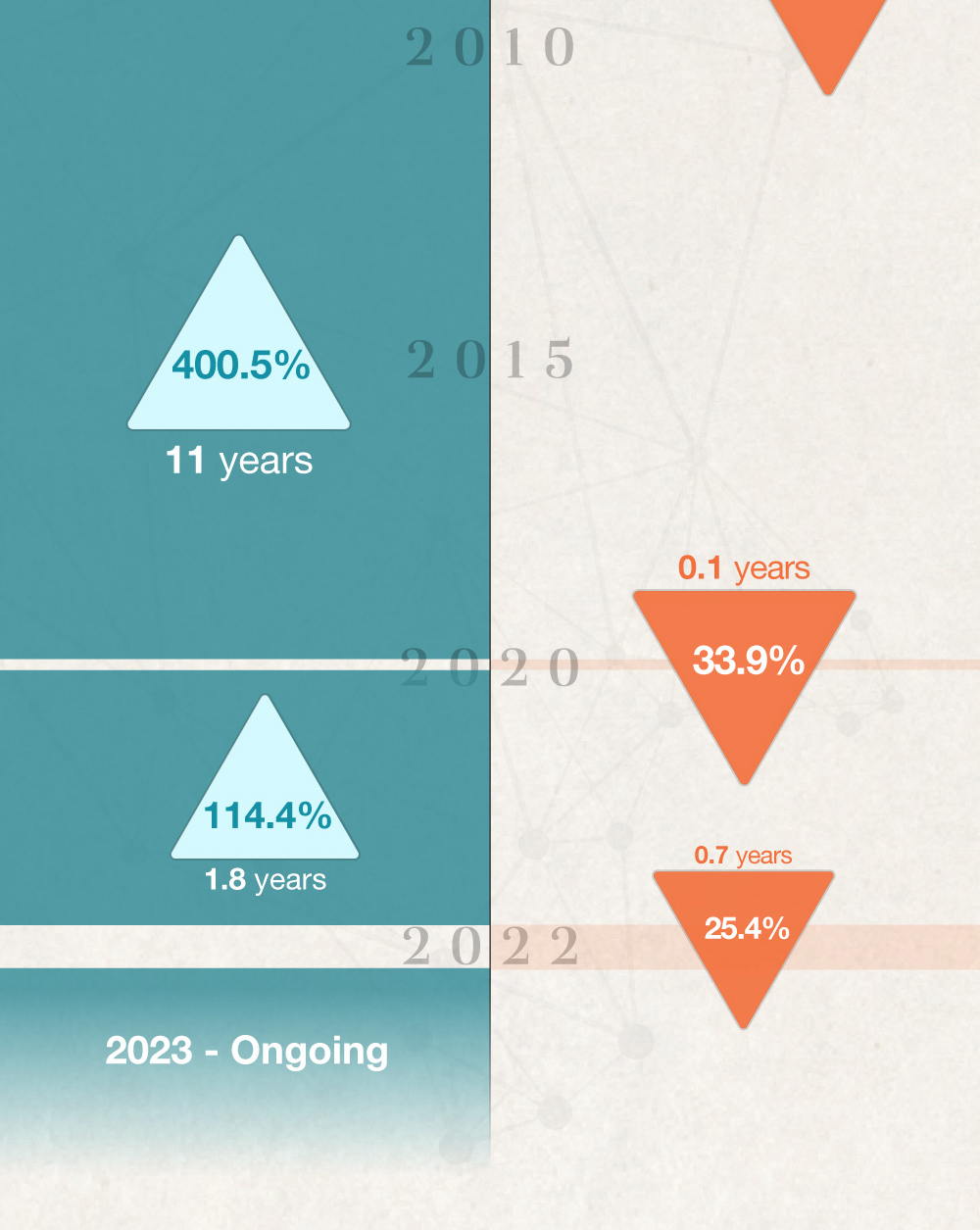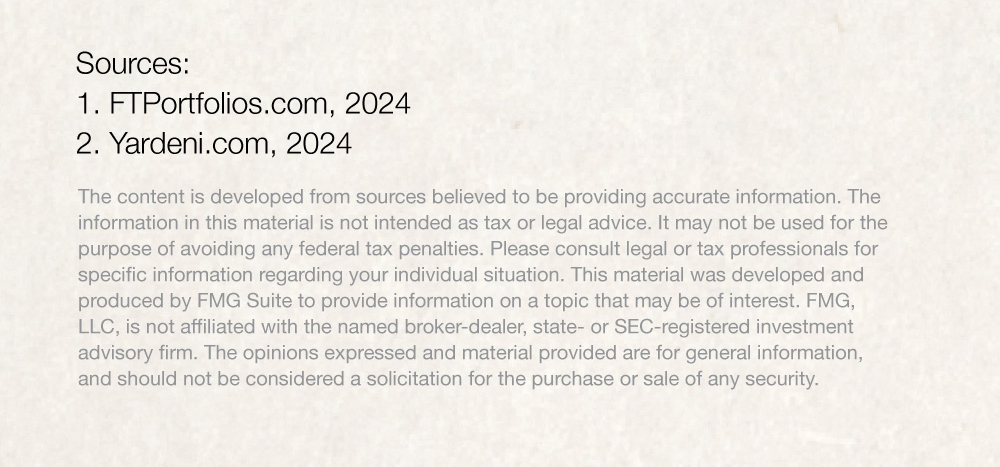 Related Content
Don't wait until you've reached the point where you feel pressured to make major retirement decisions.
There are two certainties in life: death and taxes, or so it's been said. While the thought of filing taxes may not fill you with delight, for many Americans, receiving a tax refund could be the mini financial windfall they need to get back on track with financial goals that may have gone awry during the year.
You buy whole life insurance as protection for your loved ones and your legacy. But it can be so much more.