Life Insurance Myths: Debunked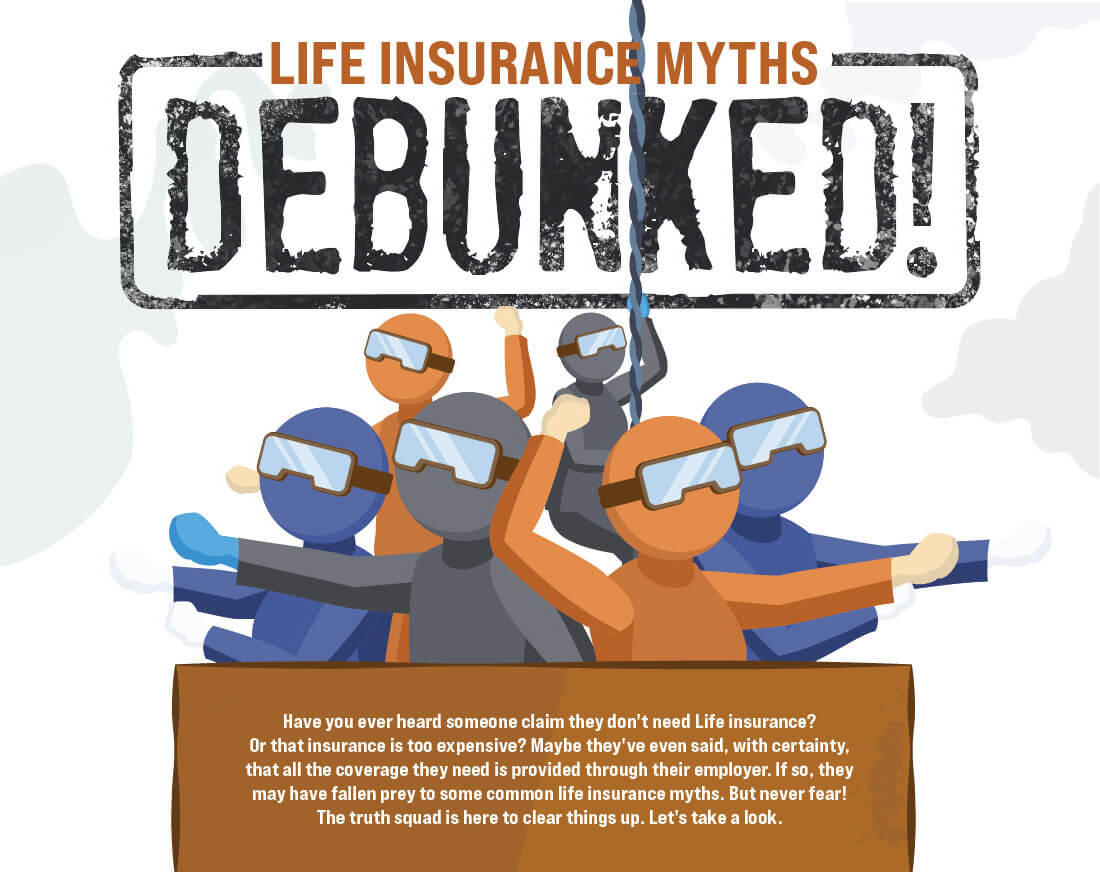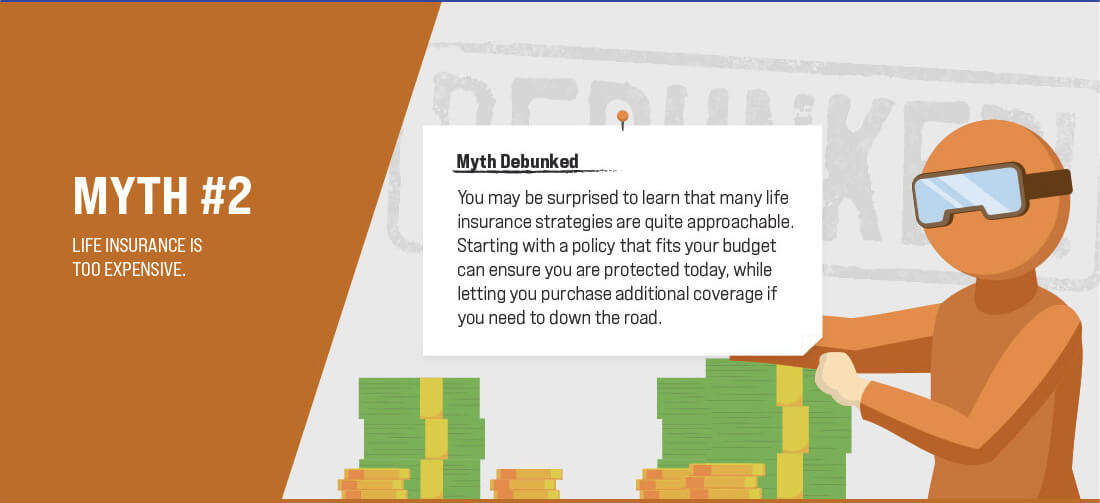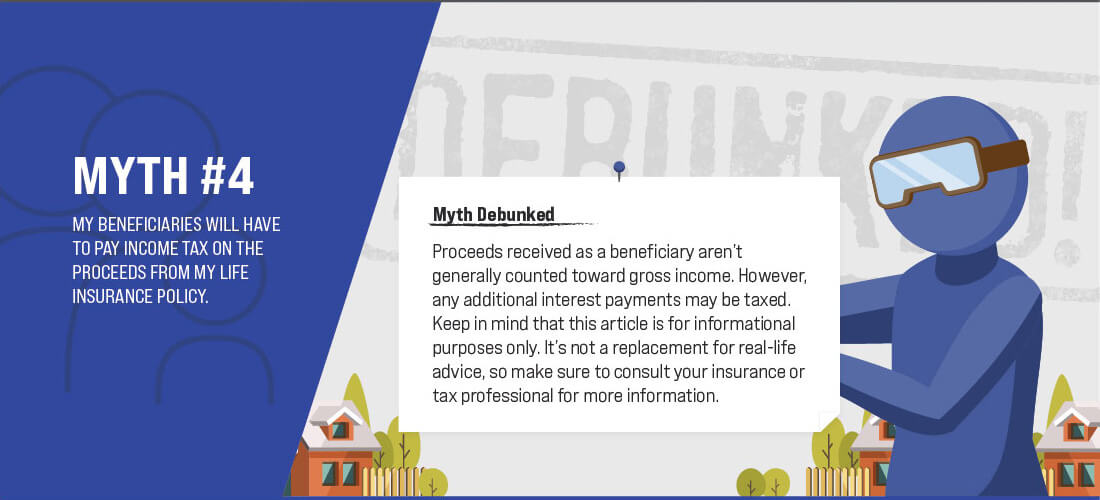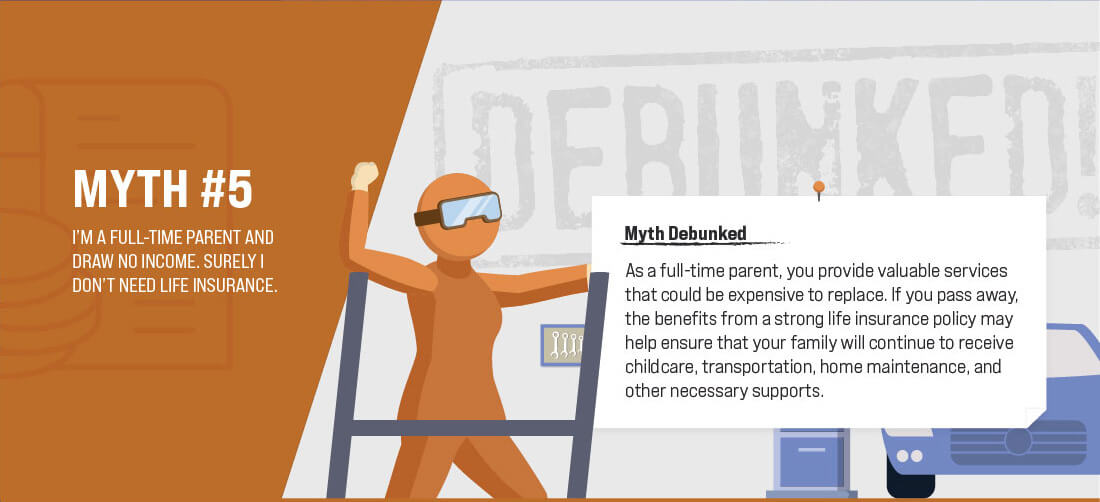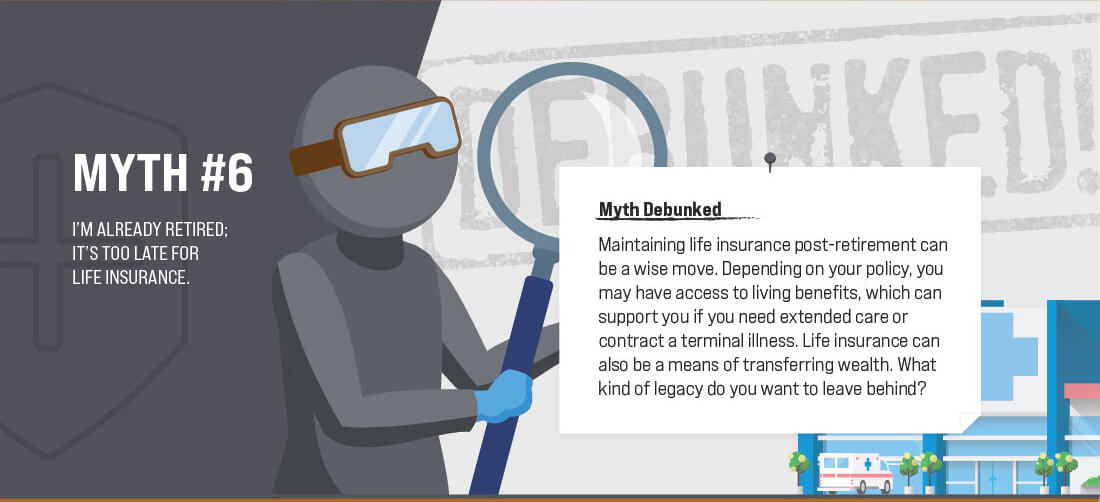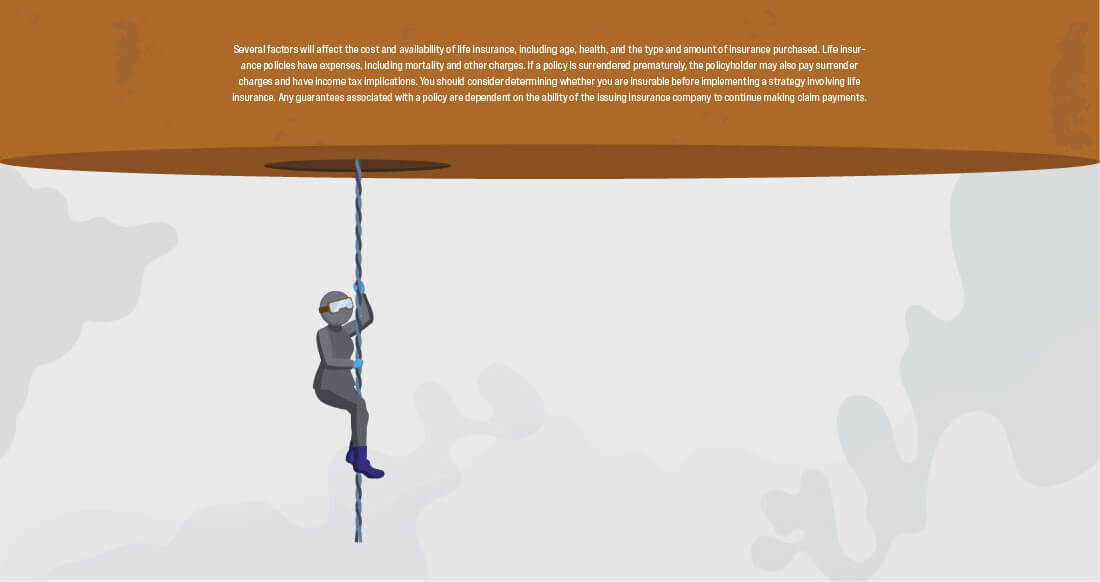 Related Content
When considering life insurance, it's important to understand your options.
Here's a list of 8 questions to ask that may help you better understand the costs and benefits of extended-care insurance.
Most women don't shy away from the day-to-day financial decisions, but some may be leaving their future to chance.